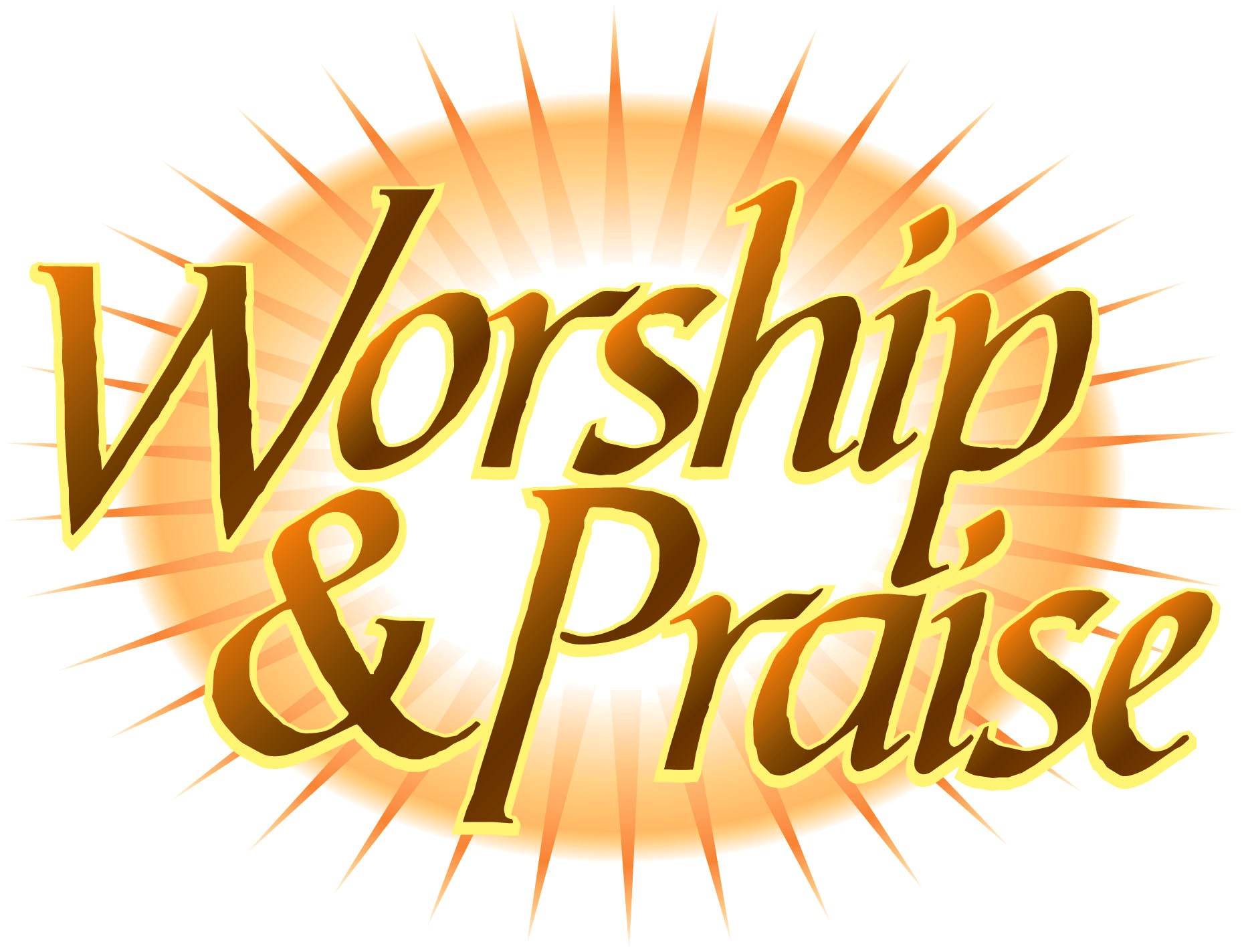 Praise song, Sunday, Dec. 16, 2012 - O Holy Night!
Kitimat Redeemer Lutheran Church
On a typical Sunday we will sing 2 contemporary, modern worship songs (usually accompanied by Bill on guitar) and 3 Hymns from our hymnal. We are blessed to have as our organist/pianist, Mrs. Hanah Machula.



Click here to visit Reverbnation and hear some worship songs written and performed by Bill Vollrath -

Redeemer Lutheran Church is a liturgical congregation, using traditional worship forms as they have been handed down to us through the historic Christian Church and the Lutheran Reformation. We believe that the purpose of worship is to receive the gifts of salvation which Jesus Christ has won for us, by hearing His Word and eating and drinking the Sacrament of His Body and Blood.

We celebrate Holy Communion once a month on Sundays when Pastor Visser is in attendance.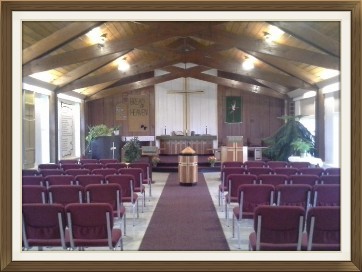 Kitimat Sunday Service



Divine Service - 11:00 am

Kitimat Redeemer Lutheran Church
​1474 Nalabila Blvd​​​



Terrace Sunday Service


​
​​Divine Service - 2:00 pm​
​
Salvation Army Chapel
3229 Sparks St​
​​