Kitimat Redeemer Lutheran Church & Terrace Lutheran Mission Church
Mailing Address:
1474 Nalabila Blvd. Kitimat, BC
V8C 1T6
Email redeemerlutheran@telus.net
Phone: 250- 632-6962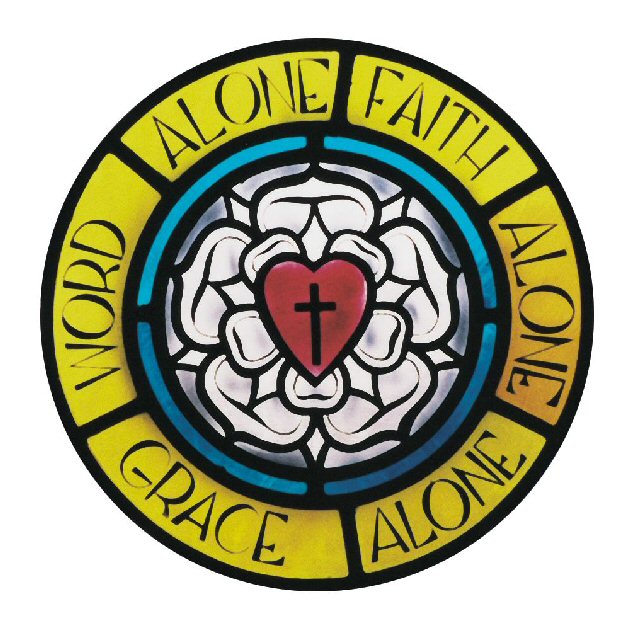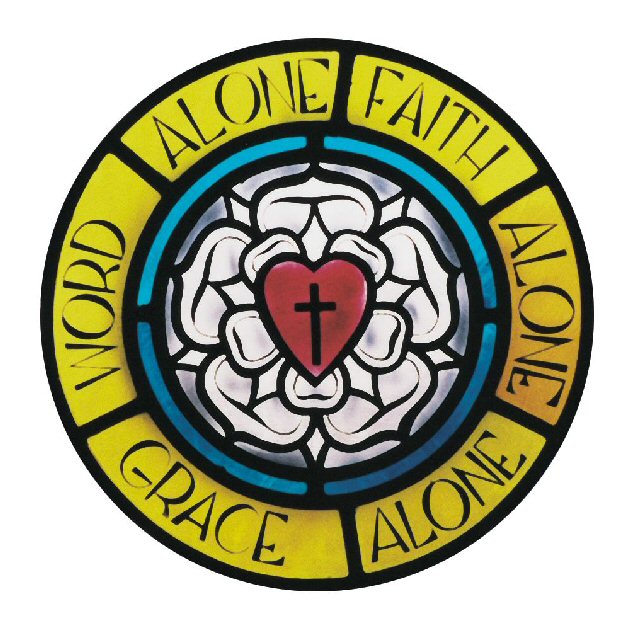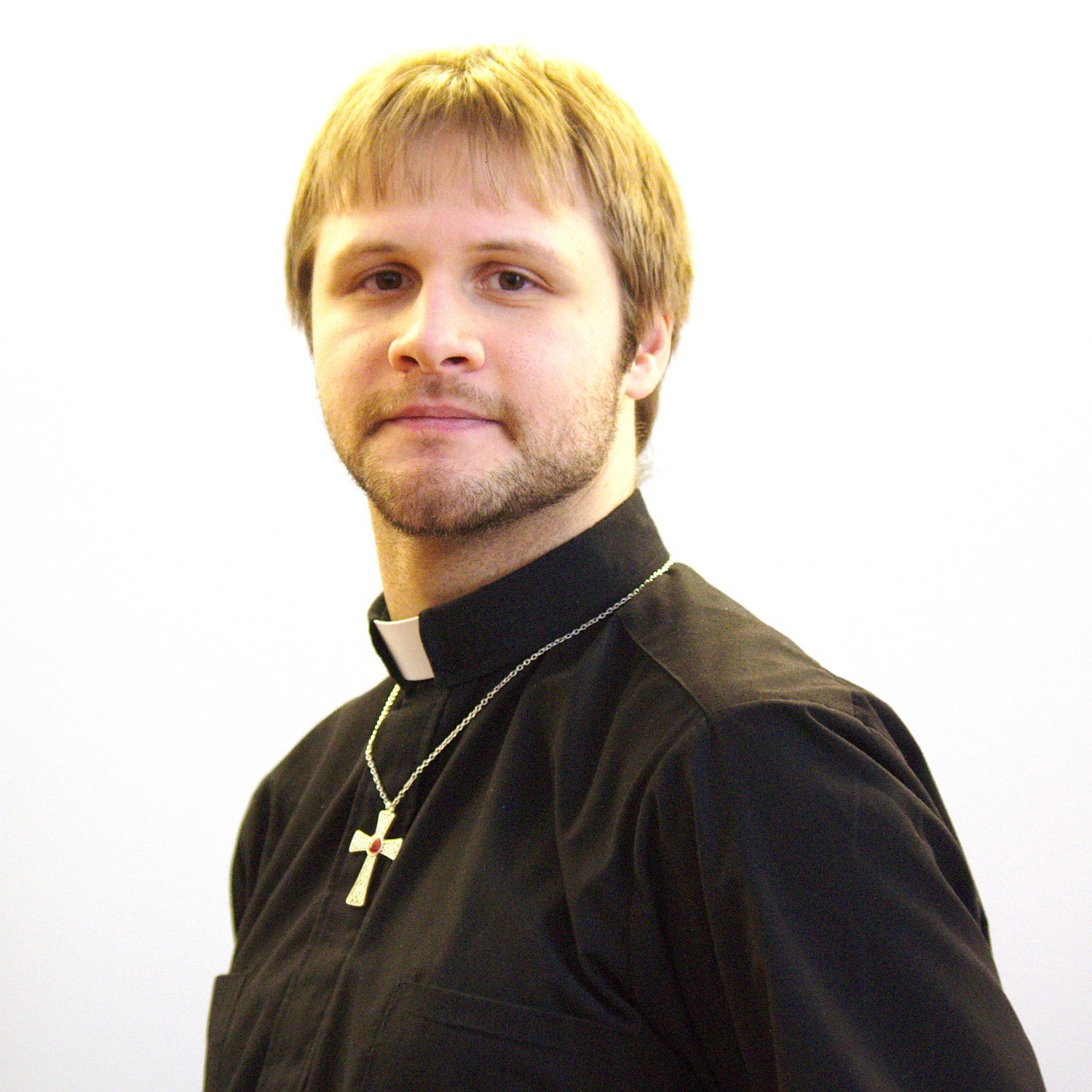 Vicar Travis Heide is a 3rd year student of Concordia Lutheran Seminary in Edmonton, AB. Travis is thrilled at the prospect of serving Christ and His Church here in Kitimat and Terrace, BC. Resplendent with the beauty of God's creation, this is an ideal place to fulfill his year of onsite training for the pastoral ministry.
​
Having grown up in Alberta, Saskatchewan, and British Columbia, Travis considers all of Western Canada home. He spent his formative years in Fort MacMurray, AB and Warman, SK (a 100-year-old community near Saskatoon). Travis earned his Bachelor's degree at Trinity Western University where he studied French, Spanish, Mandarin Chinese, and English language and literature while also working alongside the International Student Program. Following this, Travis was led to pursue a career in church work. He studied Biblical Greek and Hebrew in preparation for seminary.
​
Travis takes joy in photography, hiking, fishing, writing short fiction and poetry, and landscape artistry. He is passionate about music, movies, and literature, but most of all God's Word. Martin Luther wrote that "A Christian lives not in himself, but in Christ and in his neighbor. He lives in Christ through faith, in his neighbor through love." God's Word calls each of us to a life of love for our neighbor according to his or her needs, both immediate and eternal. This love flows out of being certain of the truth of God's Word, which teaches that a person is forgiven and accepted by God through a relationship with His Son, Jesus Christ. Such is the message that can be heard week after week in the Sunday services and Bible studies at Kitimat and Terrace.
​
If you would like to learn more about what God's Word has to say today, or if you are looking for a church home, you are most welcome to visit for worship or to contact Vicar Travis Heide with the information above.

Vicar's Regular office hours:


Wednesday 1:00 to 5:00 pm

Thursday 9:00 am to 12:00
Vicar Travis is also available by appointment.

Kitimat Office: 250-632-6962
Cell: 306-715-7505
Email: tnmheide@live.com​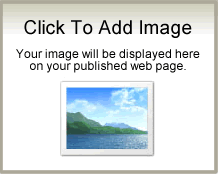 Rev. Alan G. Visser

Born Nov. 22, 1952 in Tonasket, Washington

Raised in a small (read tiny) German Lutheran community in the mountains of north central Washington, (Havillah pop. 8) where I attended a 1 room public (read Lutheran as our pastor was the teacher) school. The calling to the ministry was early and well supported in a large family that had placed many of its sons and daughters into the work of the church.

Following a necessary diversion into the US military courtesy of the last year of the draft into the Army during the Vietnam War, I attended Concordia, Portland Oregon then Concordia Ann Arbor Michigan where I met my wife Christine, returning to Concordia Portland Oregon and married in 1979. After receiving my BA I attended Concordia Theological Seminary in Ft. Wayne Indiana for two years enjoying the challenge and a growing family with the birth of my daughter Amy in 1982. My third year of Seminary (Vicarage) was located in Vanderhoof BC. Returning to Ft. Wayne, Indiana to finish my fourth year of study and in the process added our second child, son Noah, to our family. My first call was to Schickley Nebraska. After a little more than two years in Nebraska, I received and accepted the call to Lutheran Church of the Resurrection, Revelstoke BC and Christ the King, Nakusp BC in 1986. In the 12 years I was blessed as a Pastor in Revelstoke/Nakusp we were blessed with our third child, son Ian. I began my doctoral studies during this time, was humbled by the experience of cancer in 1989 (which taught me more than it took from me) and was blessed by the experience of being a pastor.

In 1997, I accepted the call to Zion in Prince George, BC where during the the time I was there we started the christian elementary school and served a larger congregation. This was a time of challenge in which the environment and milieu of the congregation was challenged and changed. However, during the midst of this challenge it was discovered that I had sustained residual damage from the chemotherapy some 20 years earlier and that necessitated stepping down from full-time ministry to a half-time position in Vanderhoof, BC. This continued for 7 years until retirement in 2014. Since that time I have been blessed with serving as Vacancy Pastor in Williams Lake and Kitimat as well as numerous single Sunday preaching engagements.

During my time in the north, I have had the opportunity to be the supervising pastor of 14 Vicars,and am currently continuing that pleasure after a number of years where Vicars were not needed in our area. As Redeemer Lutheran Church made the transition from another Synod to our Synod, I was blessed with the task of helping with that transition and supervising the Vicars who served the firsts few years. I am now blessed to continue that work.
Webmaster


Vicar Travis Heide