Kitimat Redeemer Lutheran Church & Terrace Lutheran Mission Church
Vicar: Christopher McLean
Mailing Address:
1474 Nalabila Blvd. Kitimat, BC
V8C 1T6
Email redeemerlutheran@telus.net
Phone: 250- 632-6962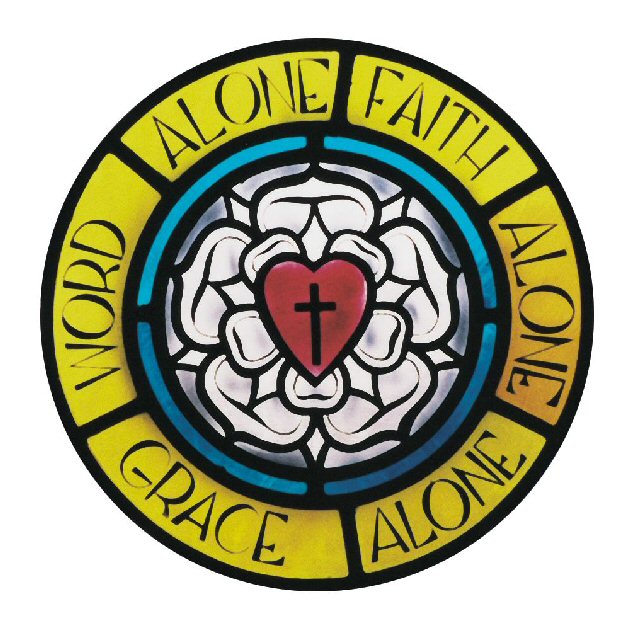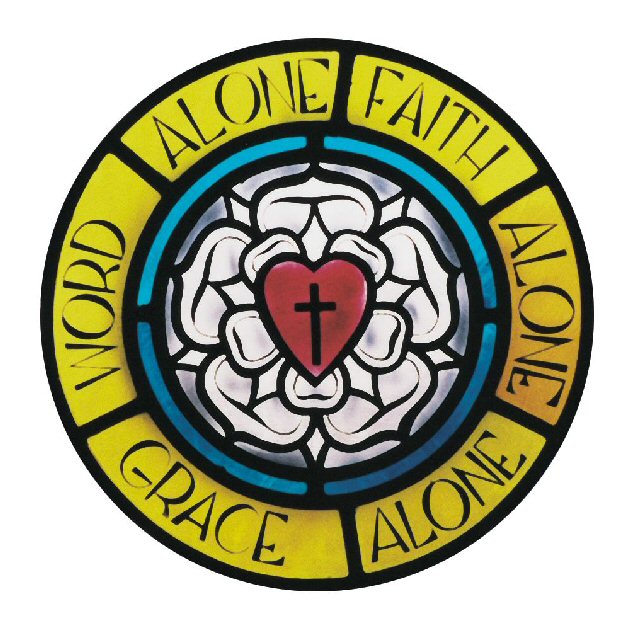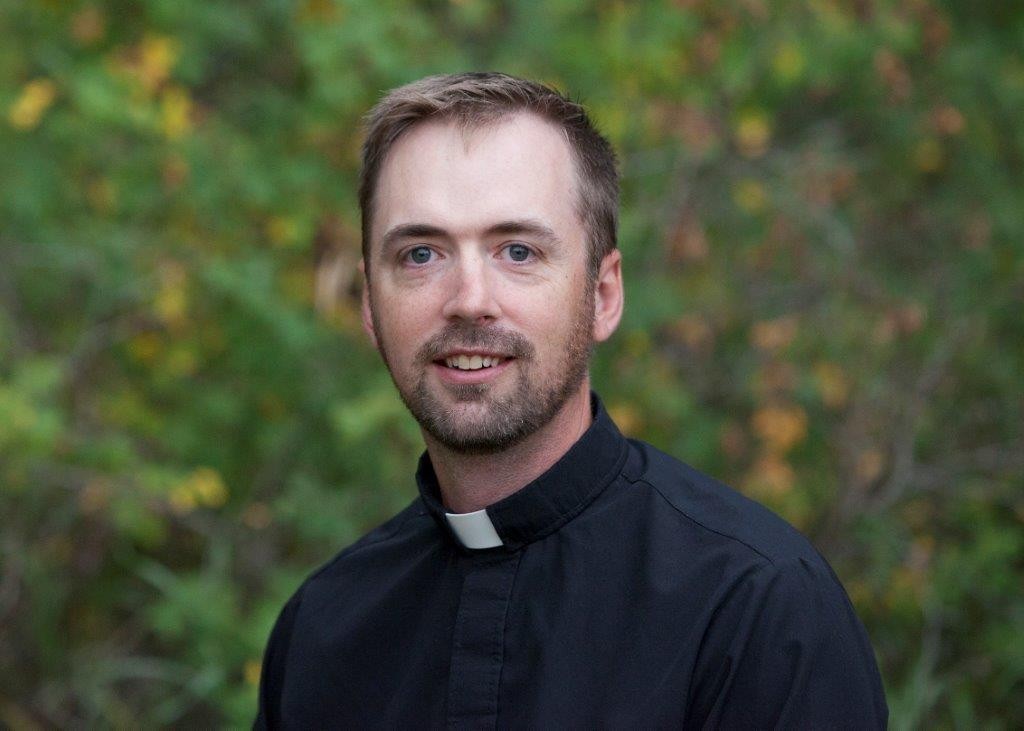 Christopher McLean is a 3rd Year Student (known as a Vicar) from Concordia Lutheran Seminary in Edmonton. He began serving Redeemer Lutheran Church in Kitimat and Terrace in August 2017 to fulfill the practical aspect of his seminary training and will return to Edmonton in the fall of 2018 for his final year of school.

Vicar Christopher grew up in Meadow Lake Saskatchewan, where he met and married his wife Vawn. They have been blessed with two beautiful daughters, Caslyn and Elissa. They enjoy spending time outdoors, camping, fishing, and hunting, and riding horses together with family and friends.

Before he entered seminary, Christopher was an aviation fuel truck driver based in Edmonton Ab. and also had a career as a concrete plant manager in Prince Albert Saskatchewan.

Having received training as a Lutheran preacher, Christopher proclaims the Gospel of Jesus Christ as our only hope and assurance for eternal salvation. In each sermon he strives to explain how God's Word is as relevant for us today, as it was when first written down thousands of years ago.

Please be our guest and join us in worship anytime! Visitors are always welcome!

If you would like to know more about Lutheran teachings and practices, stop by the church and meet with Vicar Christopher, or make an appointment by calling the church office.

Vicar's Regular office hours:

Wednesday 1:00 to 5:00 pm
Thursday 9:00 am to 12:00

Vicar Christopher is also available by appointment.

Kitimat Office: 250-632-6962
Home: 778-631-2220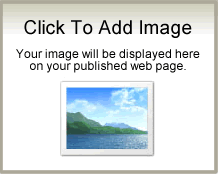 Rev. Alan G. Visser

Born Nov. 22, 1952 in Tonasket, Washington

Raised in a small (read tiny) German Lutheran community in the mountains of north central Washington, (Havillah pop. 8) where I attended a 1 room public (read Lutheran as our pastor was the teacher) school. The calling to the ministry was early and well supported in a large family that had placed many of its sons and daughters into the work of the church.

Following a necessary diversion into the US military courtesy of the last year of the draft into the Army during the Vietnam War, I attended Concordia, Portland Oregon then Concordia Ann Arbor Michigan where I met my wife Christine, returning to Concordia Portland Oregon and married in 1979. After receiving my BA I attended Concordia Theological Seminary in Ft. Wayne Indiana for two years enjoying the challenge and a growing family with the birth of my daughter Amy in 1982. My third year of Seminary (Vicarage) was located in Vanderhoof BC. Returning to Ft. Wayne, Indiana to finish my fourth year of study and in the process added our second child, son Noah, to our family. My first call was to Schickley Nebraska. After a little more than two years in Nebraska, I received and accepted the call to Lutheran Church of the Resurrection, Revelstoke BC and Christ the King, Nakusp BC in 1986. In the 12 years I was blessed as a Pastor in Revelstoke/Nakusp we were blessed with our third child, son Ian. I began my doctoral studies during this time, was humbled by the experience of cancer in 1989 (which taught me more than it took from me) and was blessed by the experience of being a pastor.

In 1997, I accepted the call to Zion in Prince George, BC where during the the time I was there we started the christian elementary school and served a larger congregation. This was a time of challenge in which the environment and milieu of the congregation was challenged and changed. However, during the midst of this challenge it was discovered that I had sustained residual damage from the chemotherapy some 20 years earlier and that necessitated stepping down from full-time ministry to a half-time position in Vanderhoof, BC. This continued for 7 years until retirement in 2014. Since that time I have been blessed with serving as Vacancy Pastor in Williams Lake and Kitimat as well as numerous single Sunday preaching engagements.

During my time in the north, I have had the opportunity to be the supervising pastor of 14 Vicars,and am currently continuing that pleasure after a number of years where Vicars were not needed in our area. As Redeemer Lutheran Church made the transition from another Synod to our Synod, I was blessed with the task of helping with that transition and supervising the Vicars who served the firsts few years. I am now blessed to continue that work.